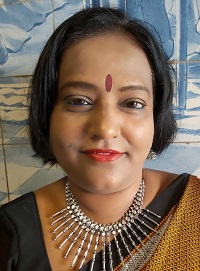 Dr. Neeta Raghunath Torne 
HOD Associate  Professor (Regular)
Area of Interest : Gomantakiy sahity, strivaad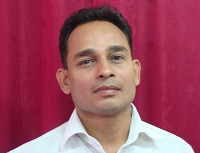 Mr. Vishnu Chandrakant Vete 
Assistant Professor (Regular)
Area of Interest : 
Reading, Sports ,Music ,Drama .
Mr. Anand Atmaram Kolambkar
Assistant Professor (Regular)
Area of Interest : Linguistics, Translation, Folklore
Ms. Anjali A. Naik 
Assistant Professor (Contract) 
Area of Interest : Literary criticism, Goan Marathi  literature, folklore.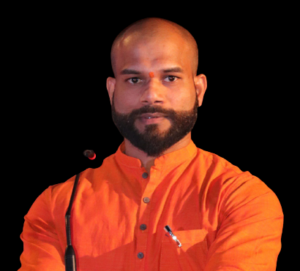 Mr. Navso Parab 
Assistant Professor
( Visiting) 
M.A. , B.Ed.(Marathi)
Area of Interest :Teaching   reading
Departmental Activities & Events  
Lecture on Personality Development by Shri. Anil Samant in collaboration with YIN Gomantak .
Dr. Neeta Torne featured on Doordarshan for Poem recitation program.